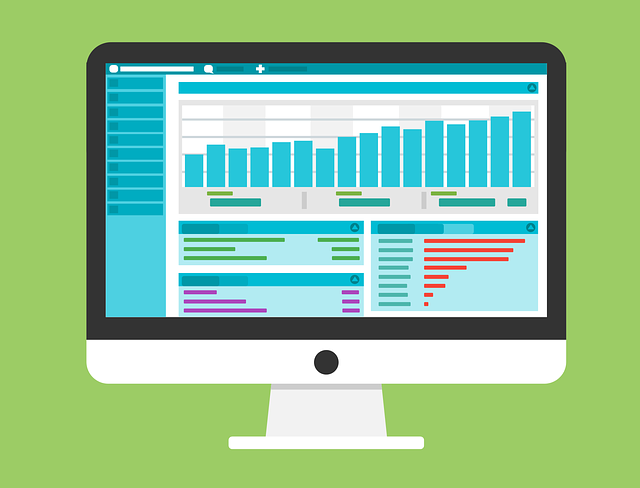 There are several popular open-source Content Management System (CMS) platforms available, which allow users to create and manage websites and digital content easily.
Here are some of the most well-known open-source CMS platforms:
These open-source CMS platforms provide various features, flexibility, and community support. The choice of CMS will depend on your specific website requirements, technical expertise, scalability needs, and long-term goals. Before selecting a CMS, it's essential to evaluate the platform's strengths, weaknesses, and how well it aligns with your project's objectives.